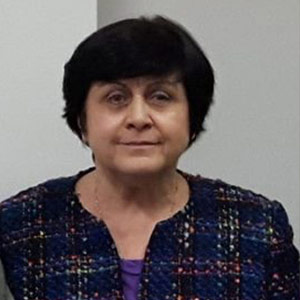 The center aims to develop excellence in business management research, in order to become a viable partner in international research projects, in the context of challenges posed by a complex and highly dynamic economic environment, marked by the proliferation of the effects of economic globalization.
The Business Administration Research Center has the mission in promoting the fundamental and applied research in the field of business administration, placing special emphasis on the interdisciplinary approach of topics of national and international interest by its research teams, consisting of teachers, researchers, master students, students and on the development of partnerships with the business environment in Romania and in other countries. The center thus wants to become a link between the academic and the business environment, by involving the research teams of the center in consulting activities, expertise and other scientific services for Romanian companies.
The main areas of interest of the scientific research activity carried out by the Business Administration Research Center are the following: (1) the development of an entrepreneurial culture in Europe, by promoting the values ​​and practices specific to entrepreneurial management; (2) defining models of excellence in business, in a multicultural context; (3) increasing the competitiveness of SMEs, by developing their capacity for innovation; (4) improving business performance by implementing integrated systems of quality – environment – security – social responsibility management; (5) designing and implementing models, techniques and tools to increase the competitiveness of the Romanian business environment; (6) improving the quality and performance of the education and scientific research system in Romanian universities, by integrating new managerial practices oriented towards the business environment.
| No. | Project Name | Objective (or research area) | National (N)/International(I) | Period | Project director | Project website |
| --- | --- | --- | --- | --- | --- | --- |
| 1 | Integrated innovation management system in SMEs | Development of a new information system for SMEs | N/ PN­II­PT­PCCA­2013­4­1319 | 2014-2017 | Prof. univ. dr. Marieta Olaru | http://inndrive.arxia.com/ |