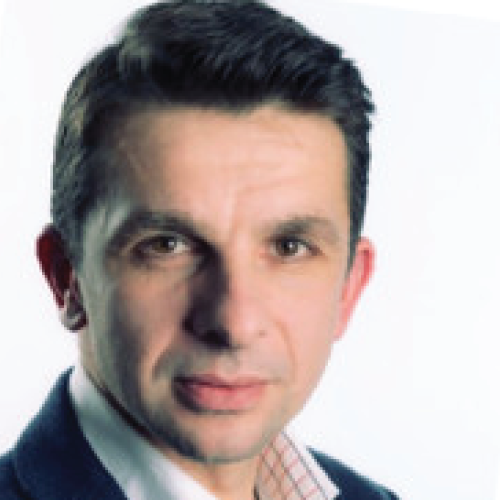 The Operational Management Center was founded in 2011.
The mission of the Center is to research specific issues in the broad field of management in Romania, other states and the EU and to promote interdisciplinary research in a systemic perspective, contributing to improving the performance of organizations by discovering and applying new models and approaches for solving problems of economic interest.
The center was involved in numerous national and international projects and the results of its involvement and ongoing work have been disseminated in numerous articles and books published and presented by participating in national and international conferences.
The members of the center have collaborated and benefited from research programs in prestigious educational and research institutions abroad, such as: CNAM Paris, HEC Montréal, London Business School, Maastricht University, Université de Montpellier, University of Texas, Washington State University, Universidad Carlos III de Madrid, University of Gothenburg.
| No. | Project Name | Objective (or research area) | National (N)/International(I) | Period | Project director | Project website |
| --- | --- | --- | --- | --- | --- | --- |
| 1 | Services for the elaboration of the Integrated Action Plan of intelligent specialization based on research, development and innovation within the Infocus project financed within the Urbact program | Development of an Integrated Action Plan / Public Administration | N/ Business | 2017-2018 | Conf. univ. dr. Cezar Simion |   |