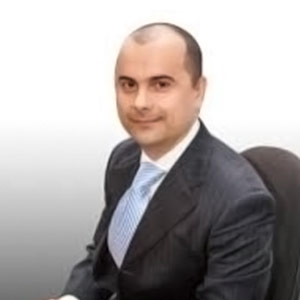 The Center for Comparative Management Studies, of the Faculty of Management within the Bucharest University of Economic Studies, was established in order to concentrate and develop the professional experience for carrying out a high-performance scientific research activity in the field of economics, both individually and in collaboration with other entities.
The mission of the center is to develop a nationally and internationally renowned brand through research activities in the economic field, with an emphasis on managerial elements.
The research projects of the center are aimed at theoretical, methodological and applicative developments of evaluation, design and substantiation of strategies and policies (at company level, section / branch, regional, national, at the level of the European single market, worldwide etc.), systems, approaches, methods and managerial-economic applications in the fields: management, comparative management, knowledge-based management, entrepreneurial management etc.
The themes of the CSMC research projects are focused on major issues of the development and managerial modernization of Romania as a member state of the European Union, in a comparative standpoint.