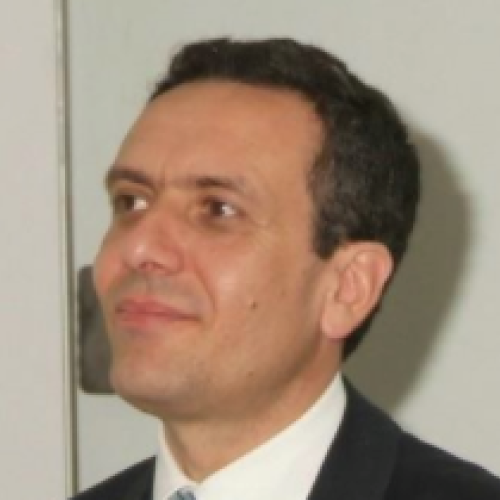 The Center for Studies in Accounting and Management Informatics (CSCIG) is a research center within ASE Bucharest, founded in 2002, accredited by CNCSIS (type B).
CSCIG aims to develop trans- and inter-disciplinary research in the fields of accounting, auditing, management control, information systems for business management and analysis, economic evaluation and financial diagnosis.
CSCIG aims to contribute to the synchronization of Romanian research with the values and methodologies of international research in the field, and to establish itself as a forum for academic and scientific communication.
The CSCIG staff consists of teachers, PhD students and students of ASE Bucharest, who have research interests in the fields promoted by the center.
| No. | Project Name | Objective (or research area) | National (N)/International(I) | Period | Project director | Project website |
| --- | --- | --- | --- | --- | --- | --- |
| 1 | Elaboration of a study regarding the evaluation of the impact of the competition policy |   | N/ Business environment | 2017 | Prof. univ. dr. Dinu Eduard |   |