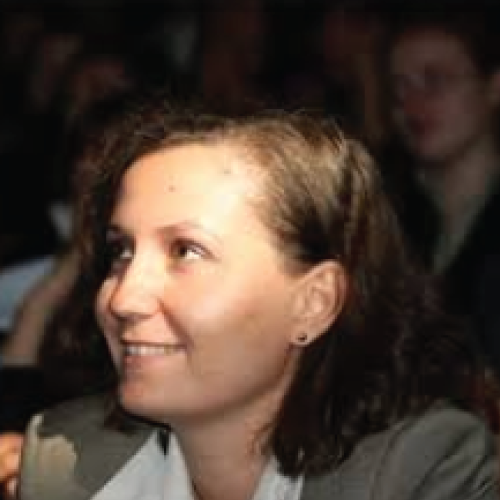 Name of Center Director: Conf. univ. dr. Raluca Nicoleta Șerban

Faculty: International Business and Economics
The center for literary research and applied linguistics in specialized languages "Teodora Cristea" has as object of activity the scientific research in the field of modern languages and literatures: theoretical and applied linguistics, literary theory and criticism, translation and didactics of modern languages, seeking to capitalize on the existing scientific potential of the Department of Romance Languages and Business Communication, through independent activities or in collaboration, locally (with other departments from the Bucharest Univeristy of Economic Studies), nationally and internationally.