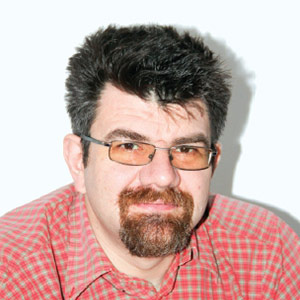 CEMARK's activities are mainly addressed to enterprises operating in the domestic and international market, marketing specialists from enterprises and public and private institutions, small and medium enterprises, non-governmental organizations, organizations and political parties, and to all those interested in marketing.
The scientific research activity is carried out through programs, subprograms, research and development topics and activities included in national research programs, research topics and consultancy funded by companies and governmental and non-governmental organizations, as well as in institutional and departmental programs within the Bucharest University of Economic Studies.
For carrying out research activities at high performance levels, CEMARK has human resources with rich experience in the field of marketing, both conceptually and applied, adequate spaces with modern audio-visual equipment, and commercial and marketing databases related to the Romanian and international markets.
| No. | Project Name | Objective (or research area) | National (N)/International(I) | Period | Project director | Project website |
| --- | --- | --- | --- | --- | --- | --- |
| 1 | The private space of the consumer: what is and how it can be approached to generate a positive micro and macro-economic impact | | N | 2011-2016 | Prof. univ. dr. Calin Petrica Veghes | |
| 2 | Marketing research on the opportunity to launch the bottled water product on the market | | N | 2016-2017 | Prof. univ. dr. Calin Petrica Veghes | |
| 3 | Empirical modeling and experimental development of tools associated with emerging technologies in the field of online social networks (FutureWeb) | New and emerging technologies | N / PN-III-P1-1.2-PCCDI-2017-0800 | 2018-2021 | Prof. univ. dr. Mihai Cristian Orzan | |