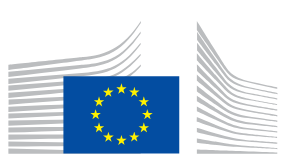 HORIZON EUROPE
In the new format based on thematic clusters, the scientific community will provide solutions to combat climate change, to advance technology, to develop epidemic resistance and treatment of dangerous diseases, to stimulate digital transformation, and support emerging innovations by involving small and medium enterprises.
EU funding covers up to 100% of the total eligible costs for all research and innovation actions.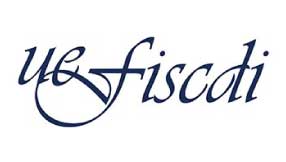 UEFISCDI
UEFISCDI, public institution subordinated to the Romanian Ministry of Education and Research, ensures both the realization of studies that underpin the process of distributing the funds allocated from the state budget for universities, as well as the coordination, from an administrative point of view, of some programs and sub-programmes from the National Research, Development and Innovation Plan.