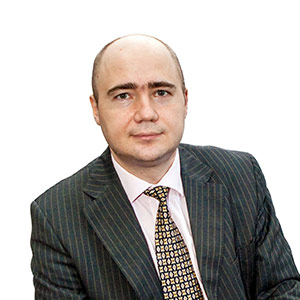 The Business Management through Projects Research Center, of the Faculty of Management within the Bucharest Academy of Economic Studies, was established in order to develop professional experience for conducting a successful scientific research activity in the field of economics, both directly (individually) as well as in collaboration with other similar entities (other research centers, research institutes, higher education institutions etc.).
The research center collaborates with various institutions and bodies (education, research, companies and various organizations), both private and public, with or without patrimonial purpose, which proves the high quality level of the research activity carried out.
Areas of interest: Management and business administration, Studies of optimization of economic activities, Feasibility studies, Management of technology transfer, Optimization of the university education system, Modeling of economic processes, Ecotechnologies, Innovative management, Study of resources.
| No. | Project Name | Objective (or research area) | National (N)/International(I) | Period | Project director | Project website |
| --- | --- | --- | --- | --- | --- | --- |
| 1 | Improving the organizational model of S.C. Apavital S.A. by aligning with the strategic development priorities of the company for the 2016-2019 period | Management | N/ Business environment | 2015-2016 | Conf. univ. dr. Mihai Marian Cioc | |
| 2 | Virtual eco-innovation hub for increasing competitiveness in the field of waste recycling of electrical and electronic equipment (EcolnnEWaste) | Waste recycling of electrical and electronic equipment | N/ PN-II-PT-PCCA-2013-4-1400 | 2014-2015 | Prof. univ. dr. Nadia Ciocoiu | http://instrumente.ecoinnewaste.ase.ro/ |