AOSR funds research projects developed by young PhD students and teachers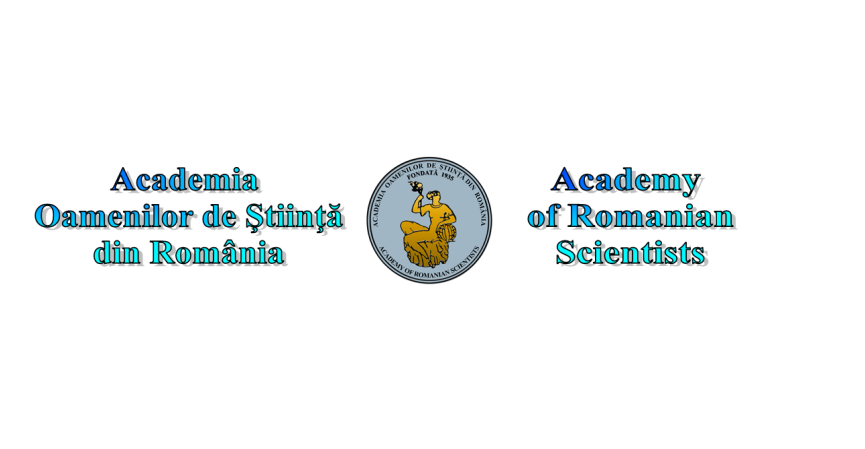 The Romanian Academy of Scientists (AOSR) continues its programs to support the activity of young researchers from universities and research institutes.
In this regard, in 2022 and 2023, AOSR will fund research projects developed by teams of teachers and PhD students up to 35 years old, with the exception of the team coordinator, who may be up to 45 years old.
The thematic area of the projects covers priority areas of fundamental and applied research. Documentation on AOSR-funded research and information on the evaluation and validation of project proposals are available here.
The period for submitting applications is January 20 - February 25, 2022.
Share This Story, Choose Your Platform!