The "Academic Literacy Development: Perspectives on Multilingual Scholars' Approaches to Writing" book has been published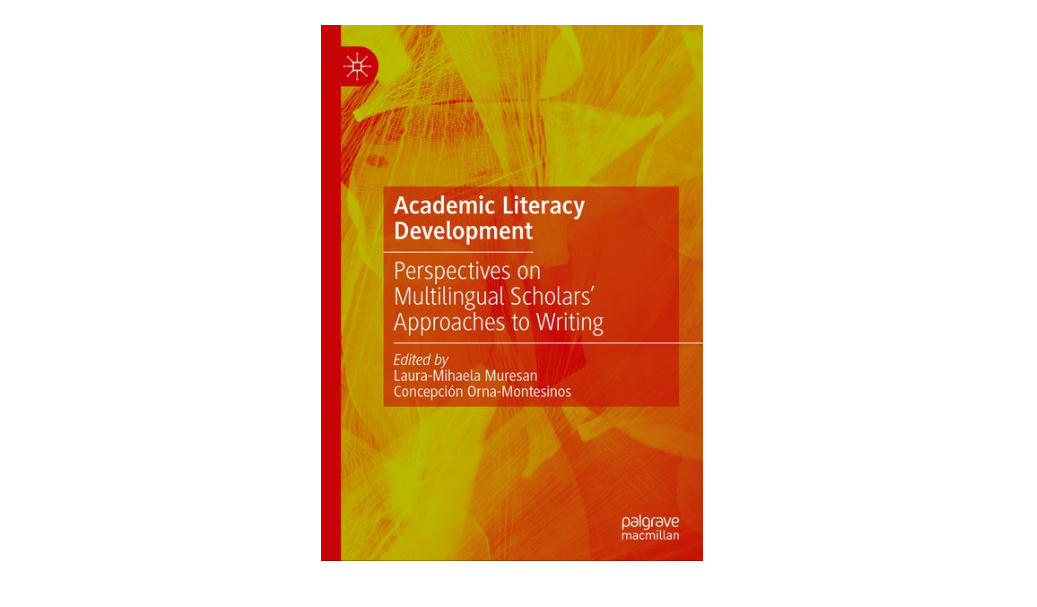 Academic Literacy Development: Perspectives on Multilingual Scholars' Approaches to Writing
Editors: Laura-Mihaela Muresan & Concepción Orna-Montesinos (Bucharest University of Economic Studies, Romania | University of Zaragoza, Spain)
Publisher: Palgrave Macmillan, 2021
This volume consists of 17 chapters, contributed by authors from 14 countries on 5 continents, reflecting how academic literacy is developed and mastered in different tertiary education contexts. The chapters, grouped into five sections, illustrate a range of research methods employed for describing and interpreting aspects of academic writing processes.
Set against the backdrop of internationalization trends in Higher Education and the pressure on multilingual academics to publish their research outcomes in English, this volume will be of use to academics and practitioners alike. It will be equally meaningful to those interested in applied linguistics and to those interested in effective solutions for improving their academic writing for publication purposes.
Chapter 1 is available Open Access:
Share This Story, Choose Your Platform!