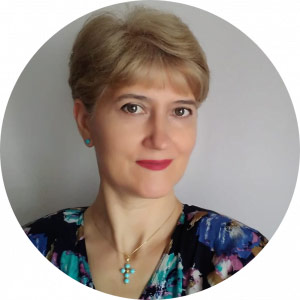 Name of Center Director: Prof. univ. dr. Armenia Androniceanu

Faculty: Administration and Public Management
The International Center for Public Management was established in 2006, being the first interdisciplinary research structure established in Romania in the field of public management.
The center is part of the "International Public Management Network", being open for the development of partnerships with universities, public and private organizations in the country and abroad.
The main fields of research and consulting are the following: public management, comparative public administration, human resources management, project management, public services, public policies, econometrics, managerial informatics, statistics, sociology, management of international organizations etc.